Happy to be a Wildflower Experience Ambassador to contribute to the Athletic well being of our Community.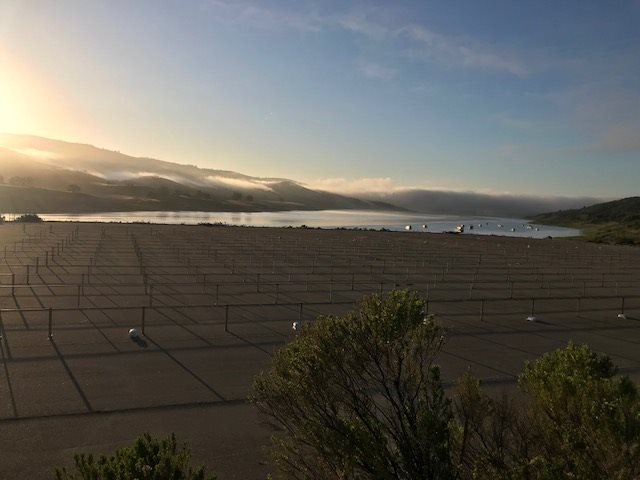 Discount code:
Choose the "Blue Skies Fit" Club in the drop down at
Anybody may use the WFEPCABRAL discount code for any 2018 or 2019 races.
Online Registration is available for each Race, Camping reservations, and the mandatory $10 per person Day pass.
Print or have any prepaid Day pass and Race registration QR Codes available to show for admission.
Wildflower Experience Facebook
Install the Wildflower Experience App for up-to-date information, maps, news, schedules and "all things Wildflower" on your device! We recommend you download the app prior to your arrival since there is limited cell reception at Lake San Antonio.
Download app in Apple store
Get it on Google Play
Visit the Lake San Antonio Resort for location details.
Weather
Water
Colleen describes the 35th Annual Wildflower Experience in this Krush 92.5 podcast.
Long triathlon course map/elevation.
See you at the Wildflower Experience!